</P>
Norse Runic Inscriptions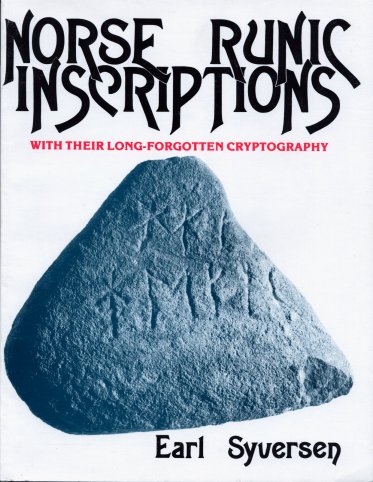 When objects such as the

Kensington Runestone and the Heavener Runestone were first proposed as evidence of a Norse presence in pre-Columbian North America, they were rejected by critics since several of the symbols were not in the standard Futharks (runic alphabets). In response to this criticism, researchers such as Earl Syversen and Alf Monge began to examine the art of runic writing and cataloged accepted Old World examples. This research showed that there was a greater complexity in the Old World use of runes than is shown within the published standard set of symbols.

What they found was the pervasive use of "bindrunes" (two or more symbols written on top of each other) and cryptography. These common usages were the items found on North American runestones that were objected to by various critics. This work showed that the North American examples were consistent with Old World usage of runes. Solutions were also proposed for mysteries surrounding well-known Old World rune inscriptions.

Earl Syversen published the results of this research in his book "Norse Runic Inscriptions: with their long-forgotten cryptography". This book can be ordered from;

The Vine Hill Press


P.O. Box 424
Cool, CA 95614
USA

Price is $18.00 plus $3.50 S/H in the USA, $4.50 outside the USA
(California residents add 7.5% sales tax)

This book is of value not only to those interested in possible Old World pre-Columbian contacts with North America, but also to those who want to delve further into the ancient usage of runes in the Old World.


About the Author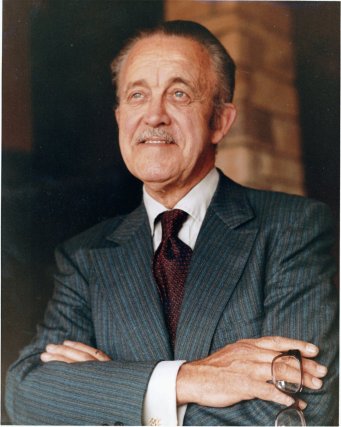 Earl Syversen was born on May 20, 1905 in Minot, North Dakota, the son of a harness maker. After his father's death in 1912, the Syversen family tried to farm a homestead in southern Alberta, Canada. Later the family moved to Portland, Oregon, where Earl became an apprentice to his uncle in the Jewelry trade.
In the 1920's Mr. Syversen moved to San Francisco, California where he married, raised a family and pursued his trade as a Jeweler. He retired to Sonoma County, California where he was finally able to concentrate on his pursuit of his cultural heritage.
Earl Syversen passed away on October 24, 1979.
This site maintained by Bart Torbert
pres@gloriafarley.com